Chesneys Stoves
Apollo Range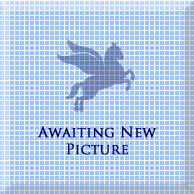 Chesney Wood Burning & Multi Fuel Stoves, High efficient Chesney Wood burning Inset Stove at Boston Heating Lincolnshire.
No records were found matching your request.
Chesney Apollo Wood Burning 4kw Inset stove with a heat range of 3kw to 6kw out put to your room. A great room and energy saving idea from Chesney.