Chesneys Stoves
Salisbury 8 Series Range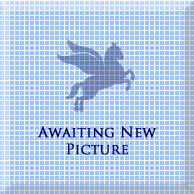 Chesney Multi fuel Stoves as the Salisbury series 8 which is defra approved with high efficient ratings at Boston Heating Lincolnshire offering great deal on all installation parts.
No records were found matching your request.
Salisbury 8 Series from the chesney Stove Collection this stove is sure to warm the largest of rooms. With a high efficient rating and up to 10.5kw of heat to your room. This Salisbury defra approved multi fuel stove has it all, Which is on live display at Boston Heating Lincolnshire.